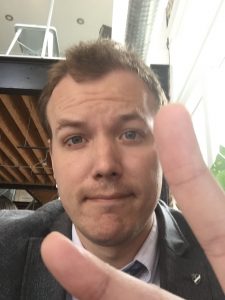 No worries. I'll make sure you don't get messages like that in the future.
No hard feelings, I hope!
See ya in another life brother,
Joe
Get rapid updates
I don't post often here, but when I do, you'll be the first to know. Enter your first name and email below.